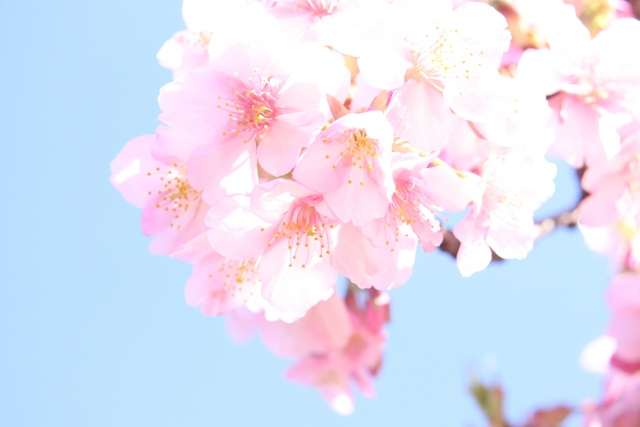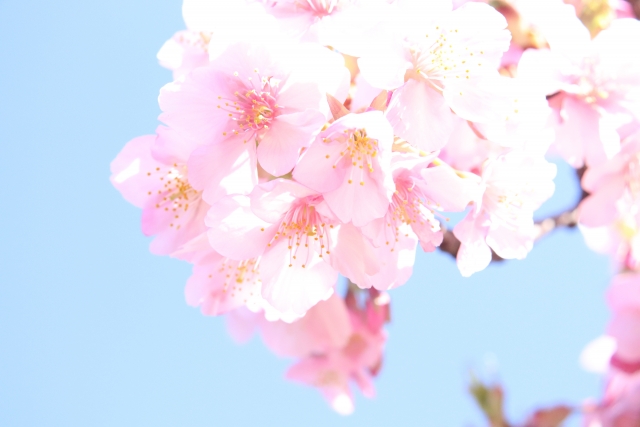 About us
Ueda BBC's history, our faith, and introduction of our pastor are posted here.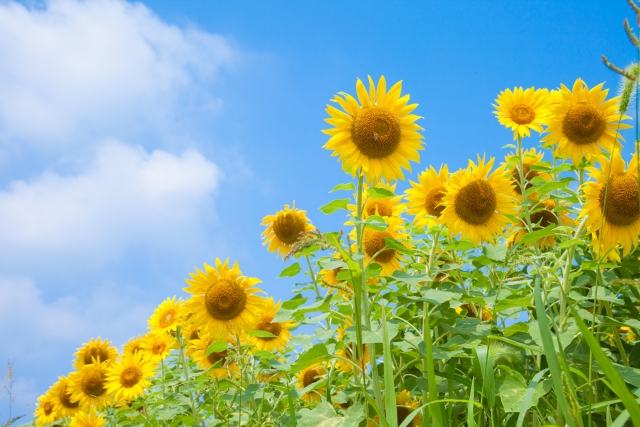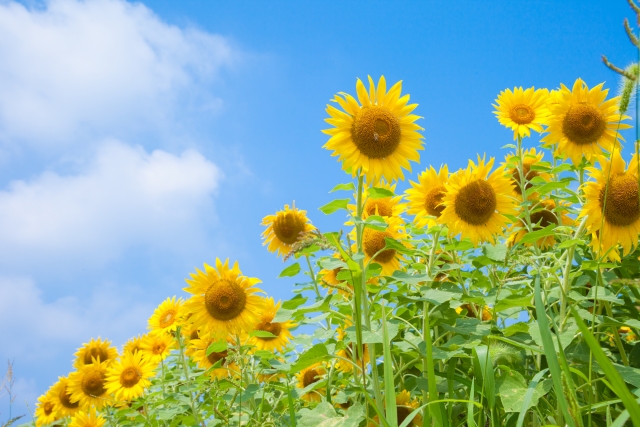 Services
We have regular services every Sunday and Wednesday. (Services are in Japanese.)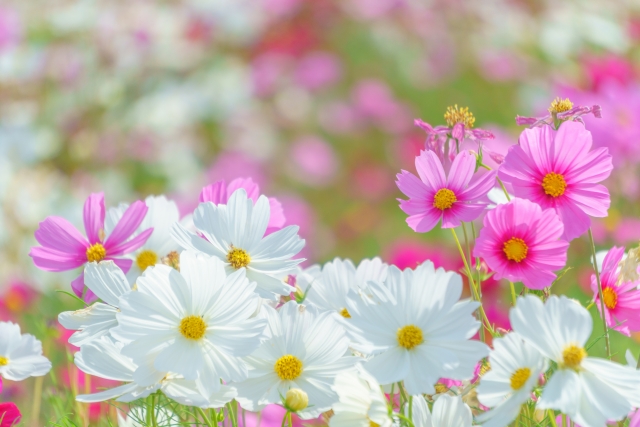 News & Events
Here you can receive all the important information about news and events.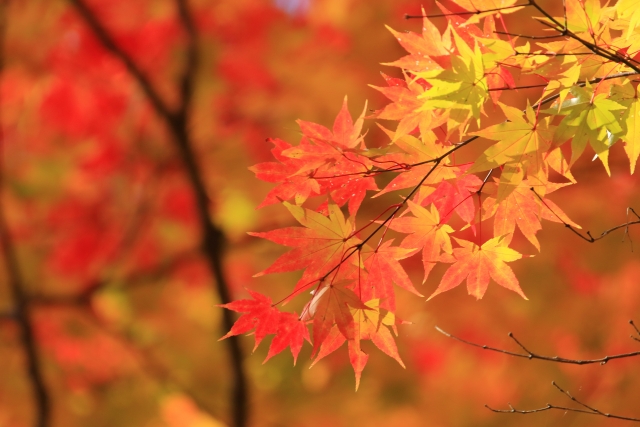 Access
Here you can find the location of the church and transportation information
Welcome to our church!
Upon this rock I will build my church.
- Jesus Christ (the Bible) -
Church is open to all. Those who are new to church is also welcome. It is a place where everyone is free to come, from children to the elderly.
We invite you to come and hear the message of the Bible, the Word of God. We are sincerely looking forward to seeing you.